Houthaard Brasschaat - kopie
Love the sound of crackling flames, the scent of smouldering wood and the earthy experience of lighting your own fire?
Then a wood burner is what you are searching for.
Built-in wood burner
Performing major renovations or building a new home gives you the option of choosing for a built-in wood burner. With a built-in wood burner, only the flames are visible and the remaining components are neatly incorporated into the surround.
Inset wood burner
Keen to make your existing fireplace more efficient? Then an inset wood burner (also known as a cassette wood burner) is the perfect solution. An inset wood burner is an ideal source of heat and can be readily installed without the need for major demolition work or renovations.
Lift or
swing-door wood burners
You can choose from a lift or swing-door system for your built-in wood burner. A swing-door wood burner is a closed system that accentuates the flames and delivers optimal efficiency. A lift-door system allows you to keep the door of your wood burner open or closed, depending on whether you wish to enjoy the cosiness of an open fire or rapidly heat your room.
The benefits of a
wood burner
Unique allure of an open fire
Warm and authentic ambience
No fuel supplier required
You control how much you burn, and therefor the cost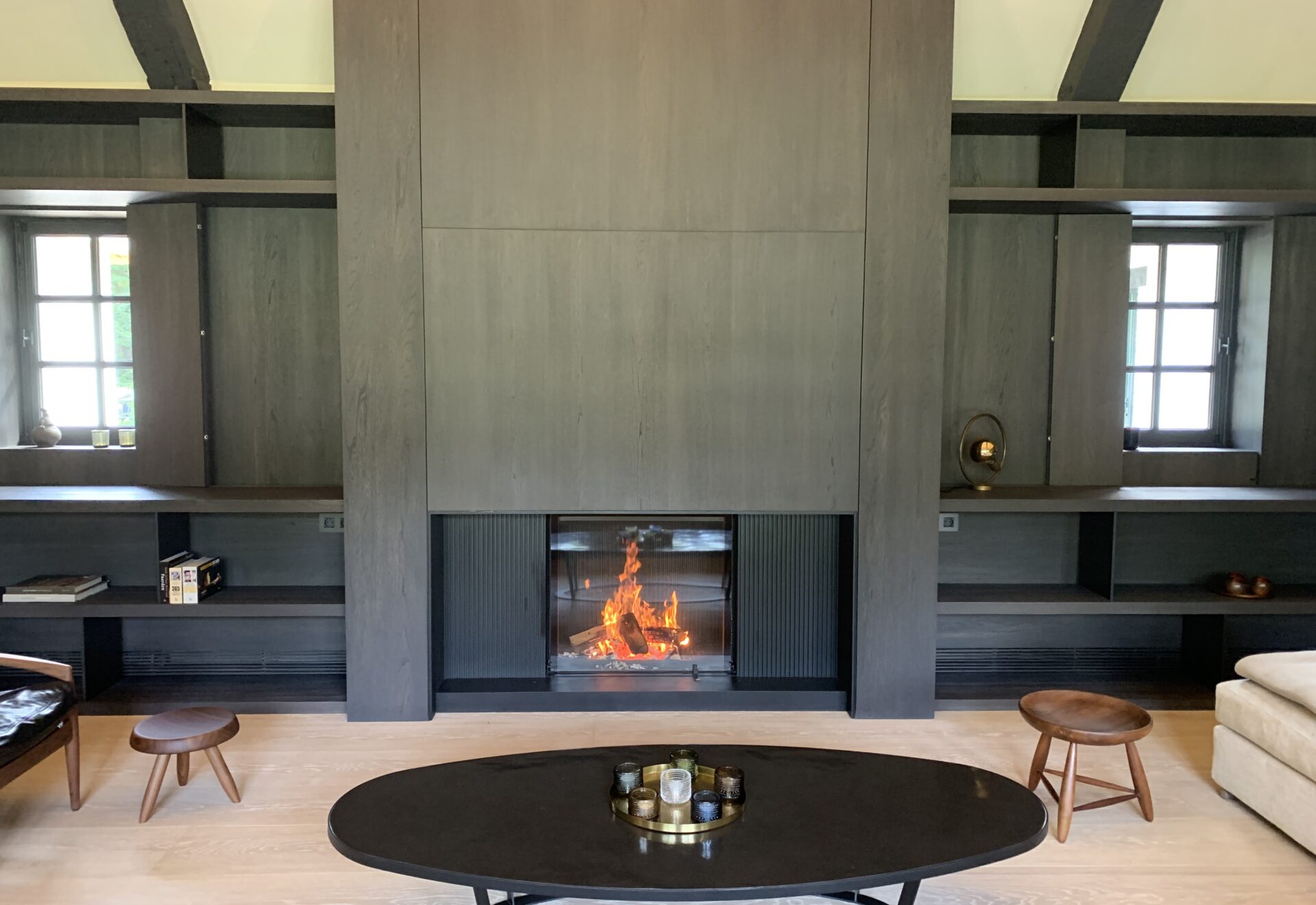 Are wood burners
eco-friendly?
In times of global warming, is a wood burner a sensible choice? That's a frequently asked question that keeps us constantly preoccupied. We exclusively work with appliances that guarantee optimal efficiency and the lowest possible CO2 emissions. All our wood burners satisfy the applicable standards, enabling you to enjoy an authentic wood fire in an eco-friendly way.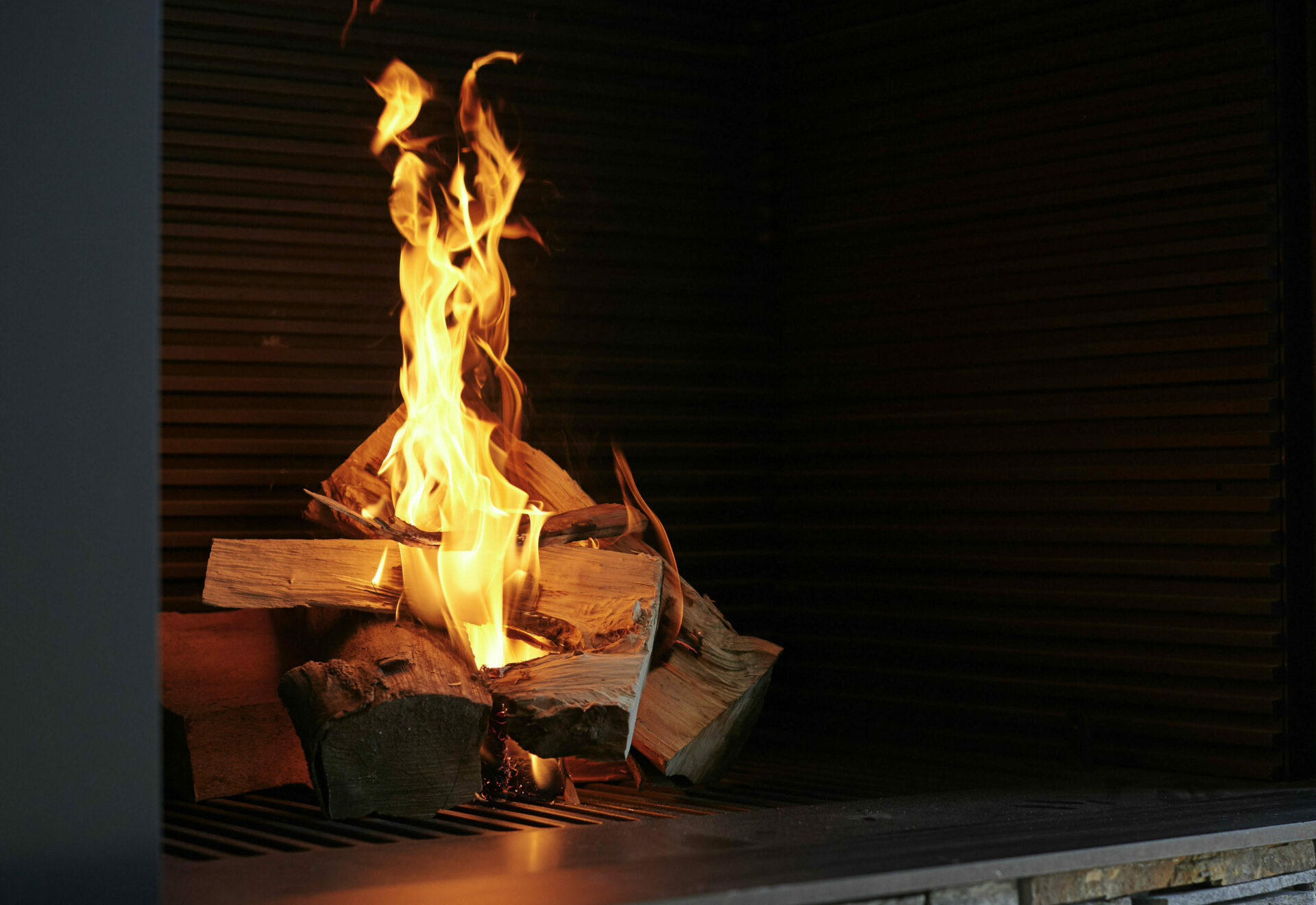 Our collection of
wood burners
AMA Haarden exclusively works with brands that combine a stylish design with an unparalleled quality and strong service.
Metalfire

Barbas Bellfire

Kalfire

Focus

Rais

Ifire
Get
inspired
A fireplace lends instant warmth, ambience and dynamism to your living room, kitchen, master bedroom or terrace...
Discover here how a fireplace can add an extra dimension to both interior and exterior spaces.
Dream away