Gashaard Brasschaat - kopie
A gas fireplace offers the best of both worlds: the enduring warmth of an authentic open fire, at the touch of a button. Explore our gas fireplace solutions below.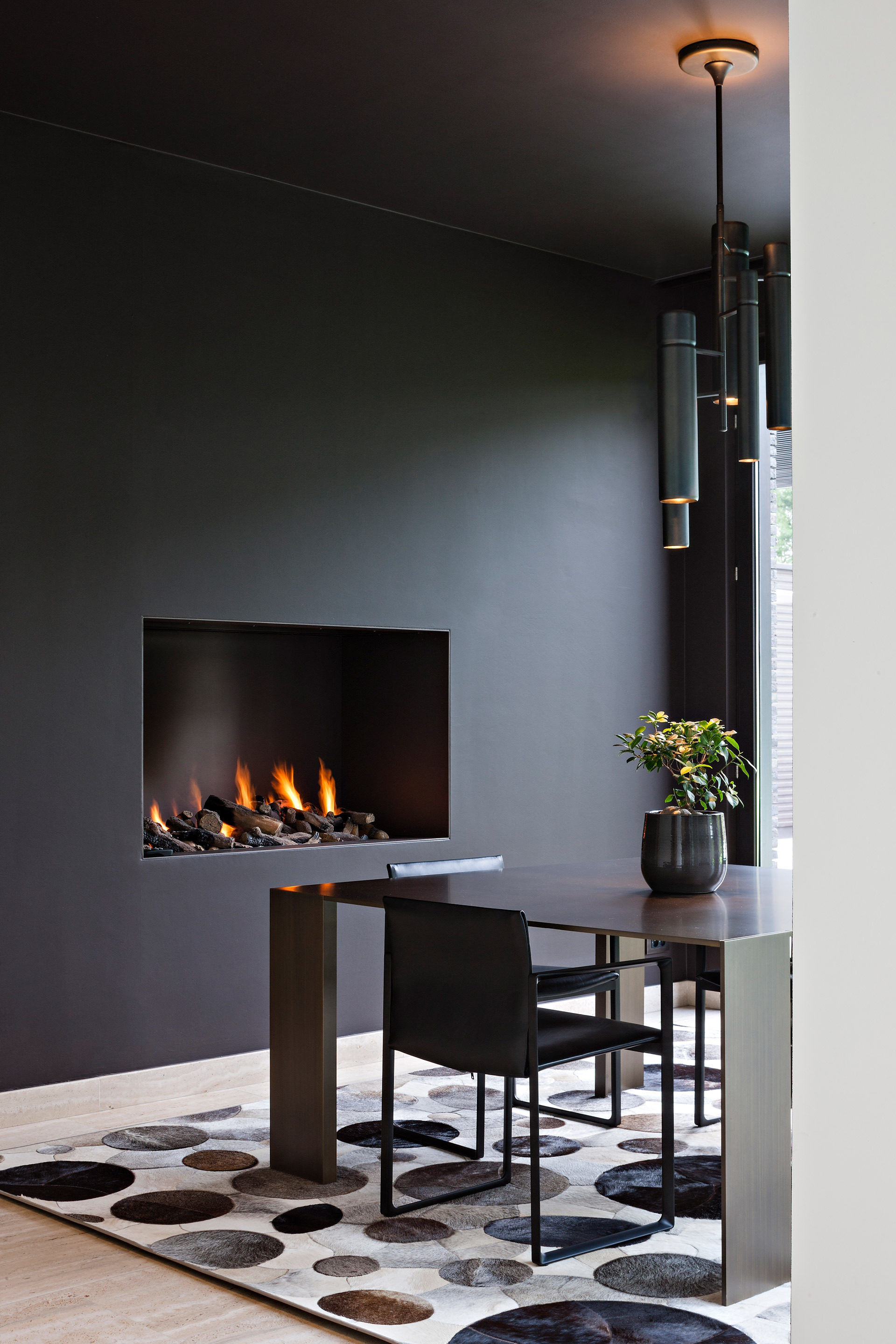 Open
gas fireplaces
Looking to add a homely touch to your living space? Open gas fireplaces (built-in or using a gas cassette in an existing open fireplace) are maintenance-friendly and easy to operate.
Closed
gas fireplaces
Keen to use your gas fireplace as a heat source? The flames in closed gas fireplaces are enclosed by a window and offer maximum efficiency in addition to aesthetic appeal.
Built-in gas fireplaces
Sleek and minimalist: with a built-in gas fireplace only the flames are visible, whilst the remaining components are neatly incorporated into a surround. Want to install a fireplace into an existing hearth, wall or corner? The possibilities are endless and can be fully customised to your interior.
Inset gas fireplaces
Is your room currently equipped with a chimney? Then you can quickly and easily install an inset gas fireplace with a living flame effect, without the need for major renovation work. A cosy inset gas fireplace is also an ideal way of breathing new life into your existing fireplace.
The benefits of a gas fireplace
Easy to operate: plug and play
Maintenance-friendly
An endless variety of models
Maximum convenience: ideal for busy people
Wide range of gas fireplaces
AMA Haarden exclusively works with gas fireplace brands that provide impeccable quality, fast service and stylish design.
Metalfire

Barbas Bellfires

Cosyflame

Focus

Element4

Kalfire

Faber
Get
inspired
A fireplace lends instant warmth, ambience and dynamism to your living room, kitchen, master bedroom or terrace...
Discover here how a fireplace can add an extra dimension to both interior and exterior spaces.
Dream away