Fireplace accessories
From beautiful log baskets to designer fireplace tool sets: AMA Haarden stocks a wide range of high-quality fireplace accessories to complement your fireplace.
Fireplace tool sets and
log baskets
A fireplace tool set has everything you need to maintain your fire, on one compact stand. Together with our stylish log baskets, a fireplace tool set is an indispensable accessory for every wood burner.
Floor plates and
fireplace screens
Enjoy your fireplace with complete peace of mind: glass or steel floor plates protect your floor against heat and wood residue. Children at home? Fireplace screens provide protection from hot stove windows and simultaneously prevent sparks escaping from open fireplaces.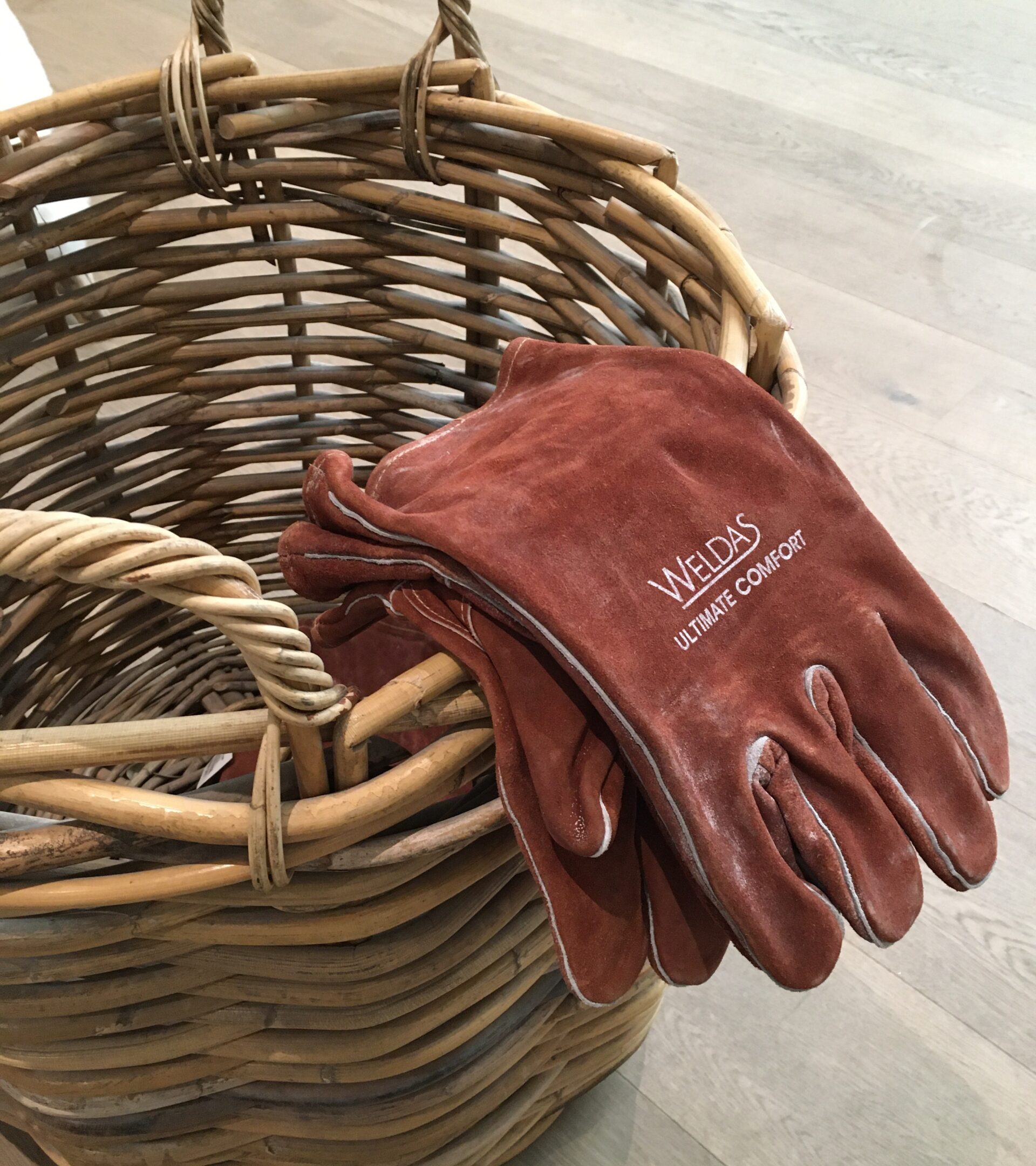 Complete
the experience
From specialist cleaning products to heat-resistant gloves: AMA Haarden provides all the fireplace accessories necessary to make your fire experience complete.
flame plates

spark screens

floor plates

log baskets

fireplace tool sets

gloves

fireplace cleaning products
Get
inspired
A fireplace lends instant warmth, ambience and dynamism to your living room, kitchen, master bedroom or terrace...
Discover here how a fireplace can add an extra dimension to both interior and exterior spaces.
Dream away